I'm under the impression old people like LL Bean. I like it because it makes me think of Funky Winkerbean and when Marge Simpson said,"Over here, Funky!" And I don't really know what Funky Winkerbean is, other than a comic, so that makes me think old people like it, too. But they probably don't. I'm not some sort of Old People or Funky Winkerbean expert. I know I look like one or both of those sorts of experts, but don't be fooled. I am not.
And what are things I like
with
old people, you ask? And you ask, how have I never mentioned Golden Girls? The TIME IS NOW. The time is here.
TRIVIA
After Sophia was added and a pilot was shot, a character named Coco, a gay male servant was cut from the series.
It'd be cooler if you could eat it. Everything around us should be edible.
See Exhibit A -
And Exhibit B -
Anyway. The
Golden
Girls.
CHEESECAKE. The Golden Girls loved their cheesecake. I love The Cheesecake Factory. I love how they put sugar on the rim of their lemonade. I love their crusted romano chicken. I love how they overprice their food and why - because they can. I was never that crazy about cheesecake. So maybe this more turning into something about The Cheesecake Factory. But that's life - you live it and you love it.
Okay. So now this is turning into something about cake, perhaps. Cake I might like. Cake like flourless chocolate cake. Now this Chocolate Cloud Cake by Nigella sounds wonderful.
BUT WAIT. Who is also British and makes a cake suspiciously similar to this one and is also prone to busting out of her clothing?? Sophie.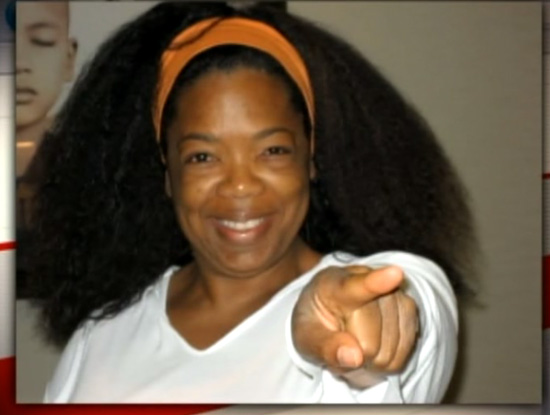 i meant orpah.